AVG Logistics reports FY23 profit of Rs. 8.33 crore.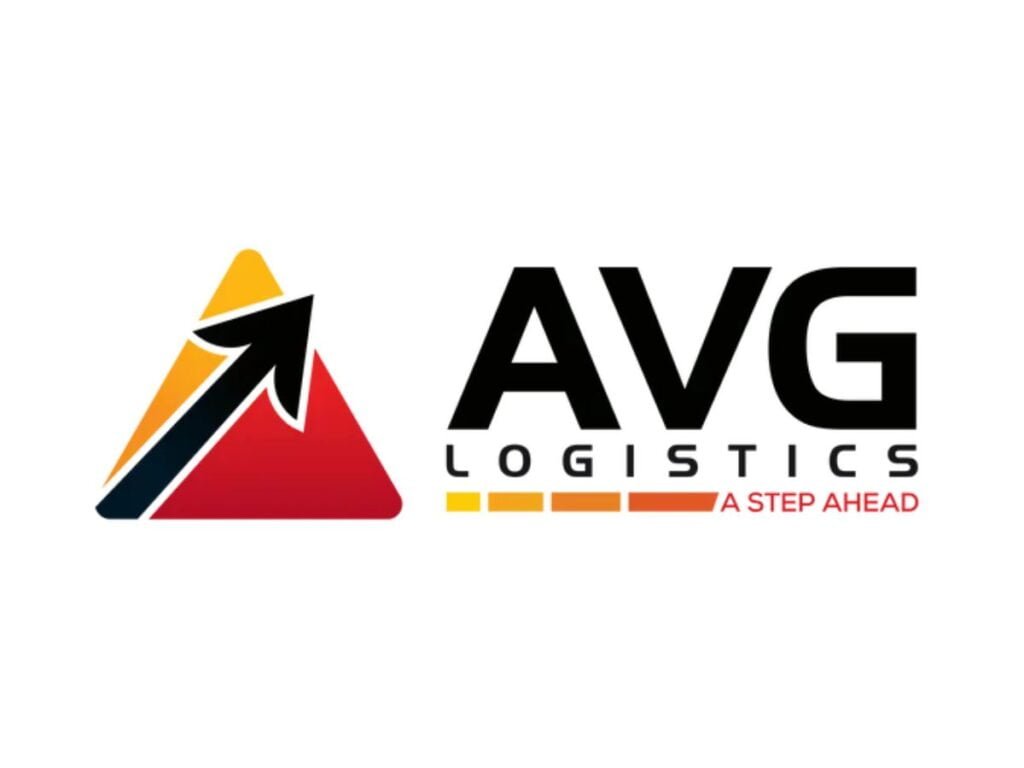 Mumbai (Maharashtra) [India], June 7: AVG Logistics Limited is a Leading a leading logistic Company specialized in Rail, Cold chain, PTL transportation and warehousing, has announced its audited Financial Results for the Q4 & FY23.
Consolidated Financials at a Glance:
FY23:
Total Revenues at ₹ 429.90 crore
EBITDA at ₹ 77.74 crore
EBITDA Margin at 18.08% Vs 9.56%
PAT at ₹ 8.33 crore
PAT Margin at 1.83% Vs 0.21%
EPS at ₹ 7.09 Vs ₹ 0.82
*Note: Financial accounting reconciliation as per IND AS
The board approved allotment of 8,50,000 convertible warrants convertible into one equity share of Rs 10 each to promoters on a preferential basis at price of ₹222.60 per warrant.
The board approved preferential allotment of 650,000 convertible warrants convertible into one equity share of Rs 10 each to non- promoters on a preferential basis at price of ₹222.60 per warrant.
Recommend a final dividend of ₹1 per share
Commenting on this Mr. Sanjay Gupta, Managing Director and CEO of the Company said "We are happy to report strong growth in profit for FY23. This was possible due to increased revenue from the high margin reefer and rail transport business.
The Company has expanded its capacity in the QSR and cold chain solutions space. AVG has signed a contract with leaders in the FMCG segment and QSR players and entered into the Ice-cream space, deepening its presence in the North-East region. We are expanding the capacity of high margin reefer in FY24 which would add to our bottomline substantially.
We are also looking to expand our warehousing capacity from 7 lakh sq. ft area to 9 lakh sq. ft. area to increase our supply chain business. This includes acquisition of a warehouse of 85,000 sq. ft area in Goa.
I am happy to inform you that your Company has moved to the Mainboard of NSE and BSE from NSE Emerge w.e.f. May 12th 2023. Migration to the main board is a big milestone for the Company. This will improve liquidity and bring new set of investors"
About AVG Logistics Limited:
AVG Logistics Ltd, established in 2010 by Mr. Sanjay Gupta, a first generation entrepreneur. Specializing in transportation and warehousing, AVG offers end-to-end customized logistics solutions to clients that includes (primary and secondary) road transport services, railway logistics solutions, coastal shipping services, reefer transportation, warehousing services, and more.
With a strong pan-India presence and over 80 branches, the company has an infrastructure comprising 500+ trucks and 6 leased warehouses. The Company own a warehouse in Mysore, and an upcoming warehouse in Agartala, providing a total operational space of approximately 705,000 sq. ft.
If you have any objection to this press release content, kindly contact pr.error.rectification@gmail.com to notify us. We will respond and rectify the situation in the next 24 hours.