Minati Unveils Minativerse, a Revolutionary Metaverse Project: Ventures into Virtual Real Estate in Partnership with LBM Solutions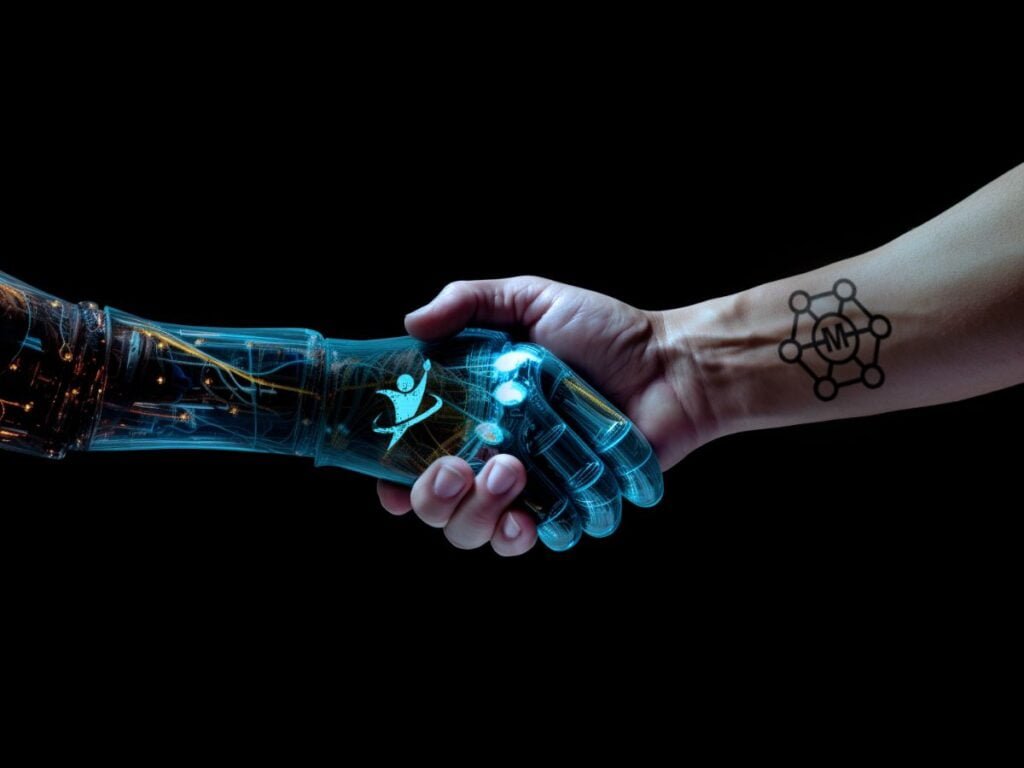 New Delhi (India), June 30: In a transformative move set to reshape the landscape of digital finance and virtual interactions, Minati, a trailblazer in the digital finance realm, has announced the launch of its metaverse project, Minativerse – a revolutionary venture into the burgeoning field of virtual real estate.
Minati, renowned for its innovations in the digital finance space, unveils the Minativerse project, marking its successful foray into the metaverse. The Minativerse offers an immersive virtual universe, enabling users to partake in gaming, live events, conferences, and even a shopping experience emulating real-world scenarios.
Distinguishing the Minativerse project is its integration of virtual real estate. Users can now acquire and own virtual properties within the metaverse, signaling a novel avenue in digital finance and investment opportunities. Moreover, Minativerse allows seamless integration of Non-Fungible Tokens (NFTs) and other virtual collections, providing a comprehensive and unmatched virtual experience.
In a strategic move towards robust growth, Minati has forged a partnership with LBM Solutions, a leading player in the domain of blockchain and metaverse development. This partnership is designed to leverage LBM Solutions' technological prowess to advance the Minativerse project, further enhancing user engagement and experiences within the virtual world.
Expressing his optimism about the partnership, Managing Director Kapil Siwach stated, "Our collaboration with LBM Solutions marks a milestone in our mission to revolutionize the digital finance landscape and virtual interactions. LBM Solutions' proven expertise in blockchain and metaverse development will propel our growth, especially in the exciting new world of virtual real estate."
Minati stands by its commitment to a sustainable digital economy, demonstrated through the implementation of energy-efficient consensus mechanisms in line with global green initiatives. With the unveiling of a live casino platform and the roll-out of advanced AI offerings in the pipeline for mid-2024, Minati is setting new benchmarks in digital finance.
Steered by an accomplished leadership team including Managing Director Kapil Siwach, Chief Technology Officer Gourav Sharma, and Chief Operations Director Raj Verma, Minati is pioneering a new era in digital finance.
For more information about Minati and its groundbreaking Minativerse project, please visit www.minati.io. Step into the future with Minati, where decentralization, scalability, and user empowerment are not mere concepts but a lived reality.
ABOUT MINATI
Minati is a visionary in the digital finance sector, using Decentralized Finance (DeFi), Artificial Intelligence (AI), and blockchain technology to reshape the financial landscape. With a steadfast commitment to transparency, scalability, and security, Minati enables individuals to navigate their financial futures with confidence.
If you have any objection to this press release content, kindly contact pr.error.rectification@gmail.com to notify us. We will respond and rectify the situation in the next 24 hours.