VIHA JAIPUR Ethical Expansion: A Brand's Journey Towards 25 New Stores by Next Year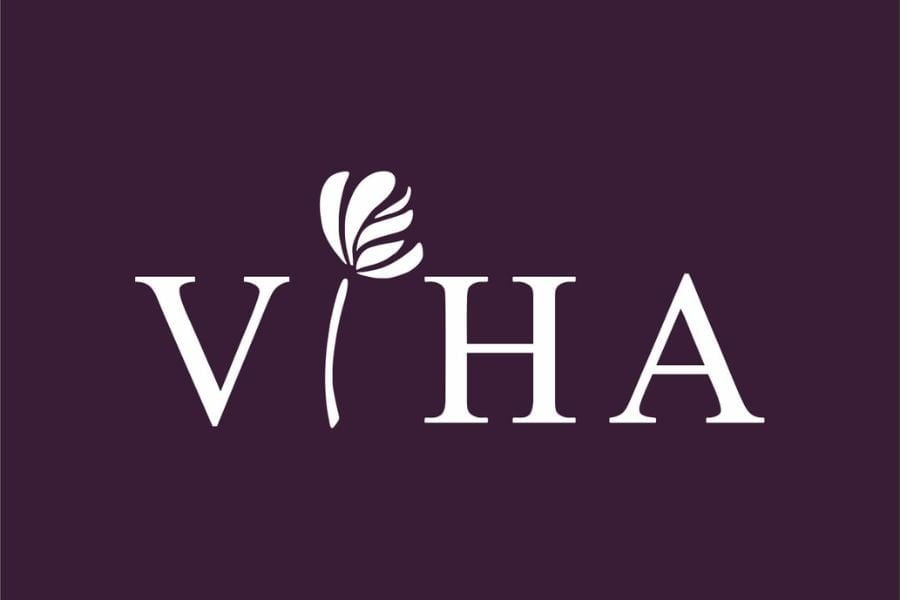 Jaipur (Rajasthan) [India], September 5: VIHA Jaipur it is the name which is known for providing the touch of heaven in comfort and longevity with sense of modern dressing and lifestyle. We have been providing the same quality in four different cities with vivid range of clothing, VIHA JAIPUR promise you to provide the quality and service with its service expanding day to day.
With the goodwill of our customer and our good service we are able to open 5 stores India at (Pune, Indore, Rajgiri, Prayagraj, Banaras) and maintain same quality.
As our company is targeting audience of the youth we as owner and designer promise you to bring the variety and modern touch of down to earth look.
We started as three in market but now have family over thousands of feel good customer. With our vision expanding day by day with the support of our good customers and product we aim to start a line of bags and charisma of sparkling youthfulness and pinch of making of people turn their head, and with our aim to support handmade products and made in Indian scheme we will reach out to local support for our growth.
As we are upcoming group we intend to maintain our quality over quantity but at the same time our vision to diversify our range and quality will accommodate every sector of society. We aim to open 25 more outlets by 2024 and keeping in mind about the digital sector too we will be planning to go pan India with our service and motto of providing the happiness over anything.
VIHA Jaipur is not only about fashion it's also about the symbol of royalty and getting the value for money. Our client base have provided us with the great reviews to correct our quality and we intend to keep our line of design open to our customers and our employee.
VIHA Jaipur brand is owned by Fashioninsta retails and Lifestyle LLP. It's an ISO 9001:2015 certified company with owner's hard work of Lalit Lohia, Saurav Lohia and Meenakshi Lunia showing colors. Company is engaged in manufacturing of ladies wear which caters wholesale market and have marks in retail chain.
Our fabric is chosen by the team and we will be starting the custom base designing for our young customers.
Do support and Visit "VIHA JAIPUR" for unique experience in your nearby store and your choice of garments will be taken care of by our staff.
Social links: https://www.instagram.com/vihajpr/
DO VISIT VIHA JAIPUR, CHEERS TO HAPPY LIFE.
If you have any objection to this press release content, kindly contact pr.error.rectification@gmail.com to notify us. We will respond and rectify the situation in the next 24 hours.