The Technology Edge in Reducing Food Wastage Management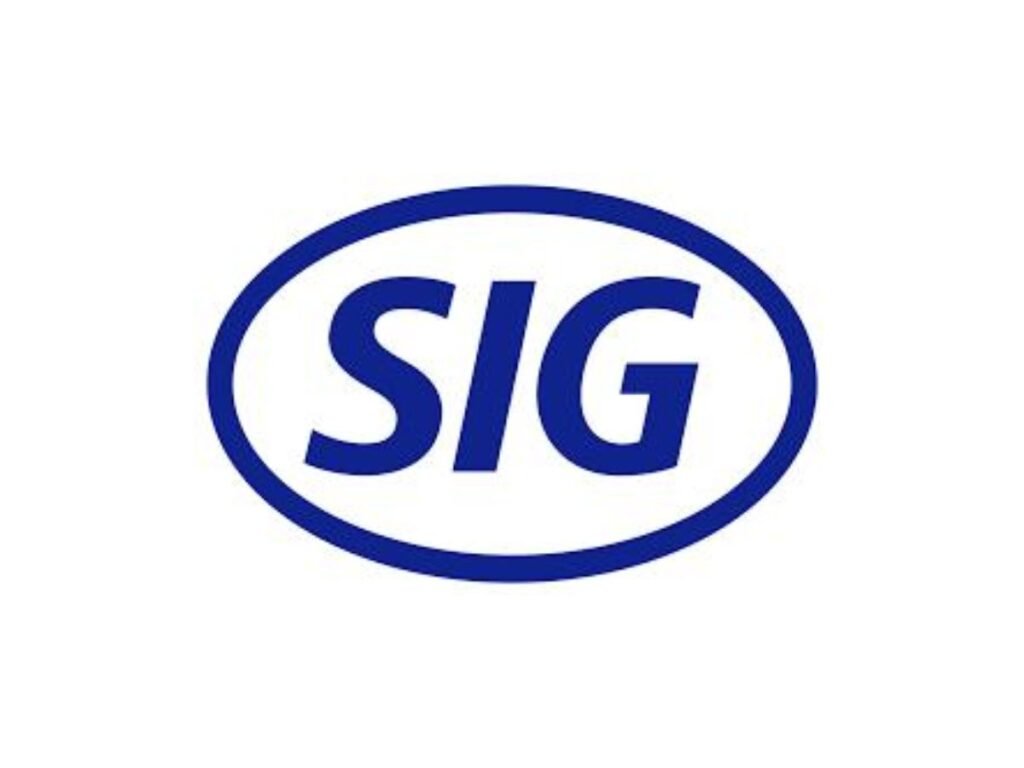 The use of AI, robotics and others in predictive maintenance, quality control, and inventory management will extend the shelf life of food products
New Delhi (India), June 24: According to the Food and Agriculture Organisation of the United Nations' "Global Food Losses and Food Waste" report, roughly one-third of all food produced for human consumption is lost or wasted. That's nearly 1.3 billion tons each year, representing a value of approximately $680 billion in developed and $310 billion in developing countries. By significantly extending shelf life and preventing damage during transportation, the packaging industry plays a key role in reducing the loss and waste of food.
Packaging systems prevent spoilage by acting as a barrier between outside influences—including environmental effects such as light, oxygen, temperature, humidity, and mechanical damage—during product movement while limiting intrinsic deterioration factors.
Packaging industries use operations like thermal preservation, chilling, microwave heating, high-pressure processing, and ultraviolet treatments, to control the degradation of crucial food components. Furthermore, packaging provides information to consumers about product contents, nutrition, and handling to ensure informed use by consumers, thereby decreasing food spoilage.
The industry is going to play an even more important role in reducing food wastage soon. The transforming impact of new-age technologies like artificial intelligence, robotics, data analytics and the use of biodegradable materials is revolutionising the packaging industry like never before. It has improved operations, enhanced process efficiency, increased productivity, reduced turnaround time, optimised inventory management, and minimised waste generation. In effect, it has transformed every facet of the manufacturing process and substantially reduced food wastage.
AI-based robotics with computer vision, which uses algorithms to analyse real-time data from sensors and historical information is redrawing the contours of the shop floors of the packaging industry. The ability of robotic arms to sort small items and put them onto shelves of supermarkets or in boxes for delivery quickly and accurately has made them a favourite with manufacturers and retailers.
Similarly, mobile robots that can navigate warehouses and find new routes in supermarkets, too, are in great demand by retailers. Speeding up the transportation of goods from the factory to the shelf ensures a higher shelf-life of products, less damage to the product and therefore lesser wastage of products.
The future of the shopfloor of most industries, including those of the packaging industry, will be what many experts describe as "co-botics", where robots will work alongside humans to deliver superior performance than could be achieved by either of them individually. While robotics will continue to perform mundane and repetitive tasks, individuals will do the more innovative and original tasks. Such collaborations will augment both productivity and safety on the shop floor.
AI-based systems are also playing a major role in predicting and suggesting steps to prevent machine failures much before the actual breakdown happens. Such early warning systems help companies take proactive measures to reduce machine downtime, ensure better asset utilisation, and extend the life of the machines.
Again, smart factories equipped with AI and the Internet of Things (IoT) can make it easier to scale up in terms of managing things like human-machine collaboration and the collection of real-time data. All these will result in smart packaging, which will not only extend the shelf life of the product but also reduce wastage in global supply chains.
Says Vandana Tandon, Country Manager, SIG Combi bloc, India Private Limited: "Technologies like AI, robotics etc will play a critical role in the future of packaging to reduce food wastage by improving cost efficiency, flexibility, speed of delivery to consumers and helping extend the shelf life of the products. At SIG, we work towards aseptically packing food & beverages in a safe and hygienic way and this helps reduce food wastage further."
Thus, as consumers start demanding more nutritious and "less processed" foods with reduced additives, the traditional "food preservation paradigm" will undergo a major shift.  To maintain shelf life, quality, and convenience, packaging industries will have to look for more innovative solutions to manage food spoilage and waste. Greater use of technology could provide the best solution. 
If you have any objection to this press release content, kindly contact pr.error.rectification@gmail.com to notify us. We will respond and rectify the situation in the next 24 hours.