Alendei Platforms Pvt Ltd. Commercially  Unveils Revolutionary Multi-Channel & Omni Channel Chatbot Solution for Customer Engagement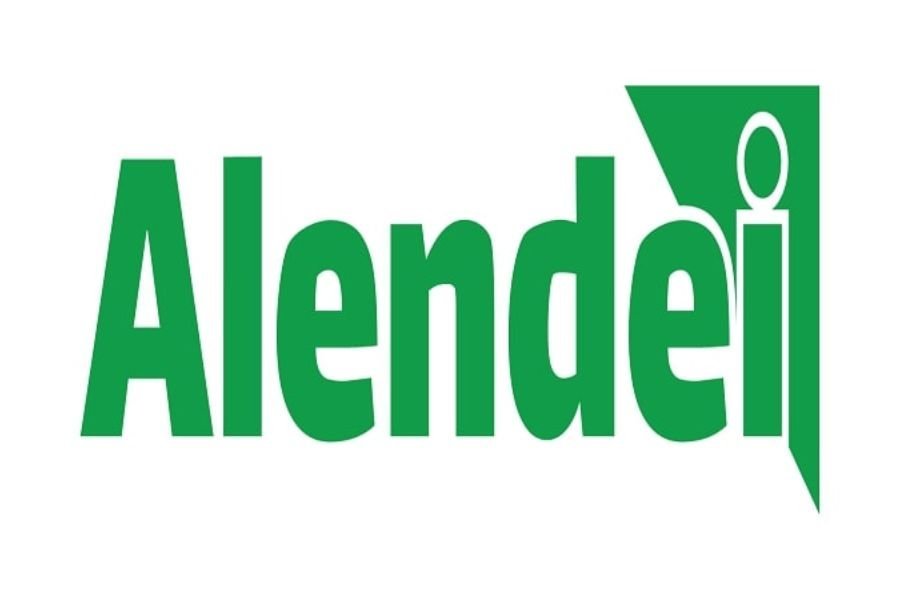 Alendei Platforms Pvt Ltd. proudly announces the launch of its Multi-Channel & Omni channel (14+) Chatbot for seamless customer engagement​
Vadodara (Gujarat) [India], July 5: Alendei Platforms Pvt Ltd., a leading provider of communication solutions, proudly announces the launch of their groundbreaking product: a Multi-Channel & Omni channel (14+) Chatbot. This innovative solution, designed to redefine enterprise customer communication and engagement, showcases Alendei Platforms' commitment to technological advancement and their industry expertise.
Alendei Platforms' Multi-Channel & Omni Channel Chatbot has already made a significant impact on the international stage with customers spanning across the globe, including India, USA, Singapore, and Africa, and we're enabling expanding selves to further cater interest from UAE & EU.
The founders of Alendei Platforms, Prinsal Parikh and Priyang Patel, are industry stalwarts with over two decades of experience. They have been at the forefront of technological advancements, continuously contributing to the Telecommunication ecosystem. Their visionary leadership and unwavering dedication have paved the way for the development of the Multi-Channel & Omni Channel Chatbot.
With the launch of this revolutionary product, Alendei Platforms aims to transform the way businesses connect and engage with their end customers across multiple channels. The Multi & Omni Channel Chatbot provides seamless integration with over 14+ popular messaging platforms, including WhatsApp Business API, Messenger, Instagram, Google Messages, and Websites. It also incorporates Voice AI, Chat GPT – Open AI, and SMS functionalities, enabling businesses to leverage cutting-edge technologies for exceptional customer experiences.
Within just three months of its launch, the Multi-Channel & Omni Channel Chatbot has already garnered the trust of over 100 satisfied customers from diverse industries such as Banking & Finance, Government, Real Estate, FMCG, Hospitality, and Telecom. The solution has proven to be a game-changer in revolutionizing customer communication and engagement practices.
Businesses that choose Alendei Platforms' Multi-Channel Chatbot can expect visible benefits in less than a quarter. The Chatbot streamlines communication by providing a unified platform to manage customer interactions across various channels. It leverages advanced automation, including Voice AI and Chat GPT – Open AI, to deliver personalized and context-aware conversations that replicate human interactions. Furthermore, the integration of SMS capabilities ensures effective reach and engagement through a reliable communication channel.
"Our Multi-Channel & Omni Channel Chatbot Platform represents a significant milestone in global communication and CPAAS solutions," says Prinsal Parikh, CEO at Alendei Platforms Pvt Ltd. "We are proud to be leading the way in revolutionizing customer communication, and our Chatbot is a testament to our commitment to innovation and customer success."
Alendei Platforms Pvt Ltd. continues to be a trailblazer in the industry, providing comprehensive communication solutions that empower businesses to connect with their customers effectively.
For more information, please visit: https://alendei.com/
For media inquiries, please contact:
Mr. Anand Parashar,
VP Global Enterprise
Alendei Platforms Pvt Ltd.
anand@alendei.com
+91 98264 70351
If you have any objection to this press release content, kindly contact pr.error.rectification[at]gmail.com to notify us. We will respond and rectify the situation in the next 24 hours.