Unlocking International Academic Horizons: Ardent Overseas Education Consultants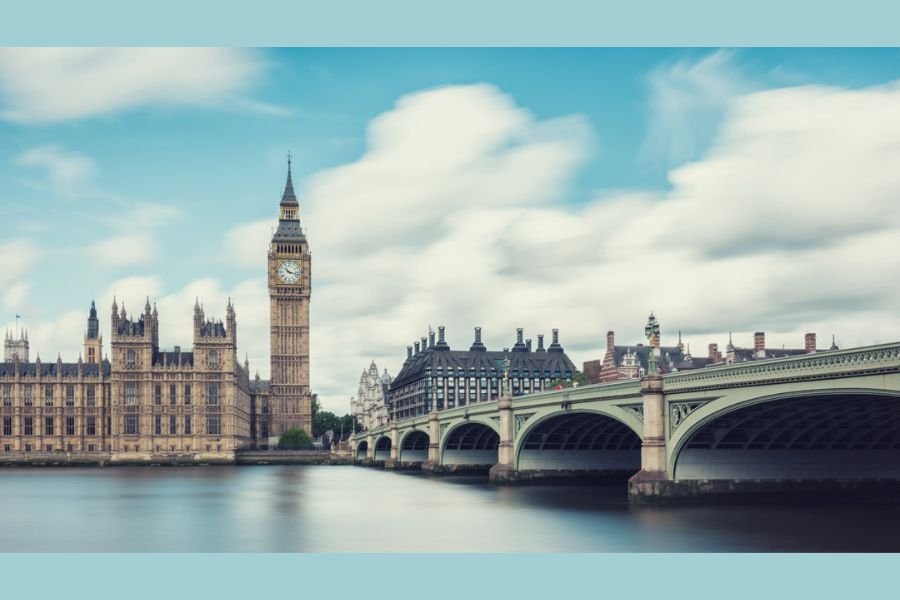 New Delhi (India), August 28: Embarking on a journey of overseas education is a monumental step, one that promises the realization of dreams and the expansion of horizons. In this pursuit of global learning, the role of Ardent Overseas Education Consultants (AOEC India) stands out as a beacon of guidance and support. With an unwavering commitment to personalized success, an extensive network of prestigious institutions, and comprehensive end-to-end services, AOEC India is poised to transform the aspirations of students into tangible achievements.
Expert Guidance for Personalized Success
At AOEC India, the recognition that each student's educational journey is unique serves as the foundation for their approach. Understanding that dreams and aspirations vary, AOEC India's first unique selling proposition (USP) resides in its team of seasoned education consultants. These consultants, armed with unparalleled expertise, navigate the intricate web of global education systems with finesse. Through a deep understanding of the individual strengths and aspirations of students, these consultants craft personalized guidance that strategically aligns their academic path for success.
The expert approach adopted by AOEC India is a testament to their commitment to not only guiding students but also nurturing their potential. By tailoring advice and suggestions to the specific needs of each student, AOEC India ensures that the journey towards an international education is one marked by purpose and direction.
Unrivalled Network of Prestigious Institutions
The second distinctive feature of AOEC India lies in its expansive network of globally acclaimed universities and colleges. This network, nurtured over years of dedicated effort, stands as a testament to AOEC India's commitment to providing students with a multitude of opportunities to match their ambitions. Whether aspiring for the hallowed halls of Ivy League institutions or seeking specialized programs, AOEC India's repertoire of options is both diverse and distinguished.
The collaborations forged with these esteemed institutions further enhance AOEC India's standing as the preferred partner in realizing academic aspirations. It is this network that opens doors to education opportunities that span the globe, enabling students to experience the best that the world has to offer in terms of learning, exposure, and personal growth.
End-to-End Comprehensive Services for Seamless Transitions
The journey of studying abroad is not merely confined to selecting a university; it encompasses a multitude of processes and adjustments. AOEC India's third USP, its commitment to providing comprehensive services, is a testament to the organization's understanding of the holistic nature of the overseas education journey.
From the very first steps of educational counselling to the final stages of post-arrival support, AOEC India ensures that students traverse this path with ease. The intricate process of navigating applications, securing visas, and acclimatizing to a new environment becomes a seamless experience with AOEC India's unwavering support. This commitment extends beyond the academic realm, guiding students through the process of cultural adaptation and personal growth.
Final Thoughts
In the landscape of overseas education consultancy, Ardent Overseas Education Consultants (AOEC India) stands as a paragon of guidance, expertise, and holistic support. With an expert approach that prioritizes individuality, an unmatched network of esteemed institutions, and comprehensive services that shepherd students through every stage of their journey, AOEC India is more than an educational consultancy – it's a partner in the pursuit of dreams.
The beacon of AOEC India's commitment shines through in its endeavour to transform student's aspirations into achievements, to connect them with institutions that share their vision, and to provide unwavering support through every step of their academic odyssey. For those seeking to unlock international academic horizons and redefine their future, Ardent Overseas Education Consultants (AOEC India) is the definitive guide on this transformative journey.
If you have any objection to this press release content, kindly contact pr.error.rectification[at]gmail.com to notify us. We will respond and rectify the situation in the next 24 hours